The clock is ticking . . . the hour is drawing near . . . the deadline is fast approaching . . .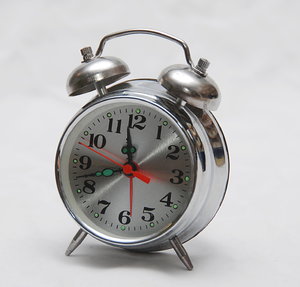 I should be panicked. I should be frantically trying to work this out. I should be on my knees crying out for help, yet I feel You telling me to wait.
But those who
wait on the
Lord
shall renew
their
strength;
they shall mount up with wings like eagles,
they shall run and not be weary,
they shall walk and not faint.
I have a peace that doesn't make sense. I see the situation and I know what needs to be done, but I believe You want me to wait. I believe You have a plan for all of this. I'm trusting that You are working all things out for good. I understand that You alone see the BIG picture and know what is best for all of us. I still have moments, days of doubt and fear, but I have to trust You. I need Your strength; I can't do this on my own.
Teach me Lord to wait . . .
Many Blessings,